Lucid Sites was born when my husband was quoted over £3,500 for a new website. His old site was outdated, non-responsive and hard to update but like a lot of small businesses he didn't have the budget. I've always had a secret techie side and it was time for it to come out to play.
Check out Boyce.co.uk to see my first ever site.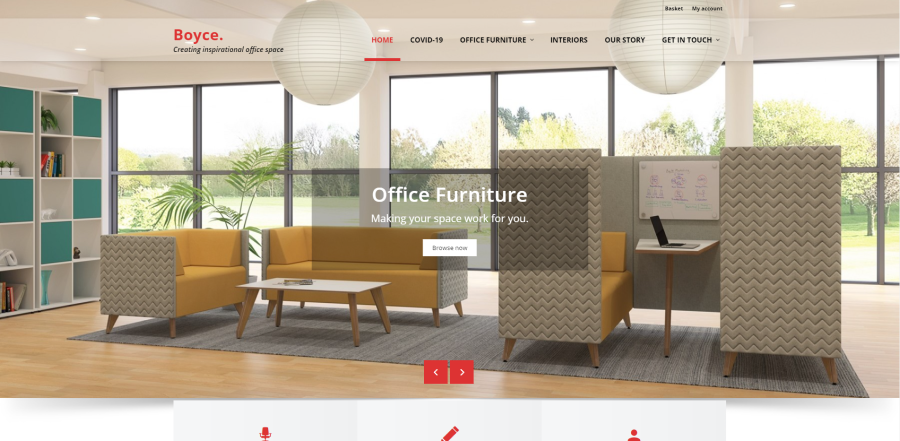 Following the success of Boyce.co.uk I offered my services to my running club (yes, I'm one of those people that run for fun). As a relatively new club their website was very basic and lacking in content but with no budget set aside for web development things had stalled. The club chairman came to me with a list of sites that he liked and a wishlist of things he would like included and within weeks the all new Hazlemere Runners site was launched.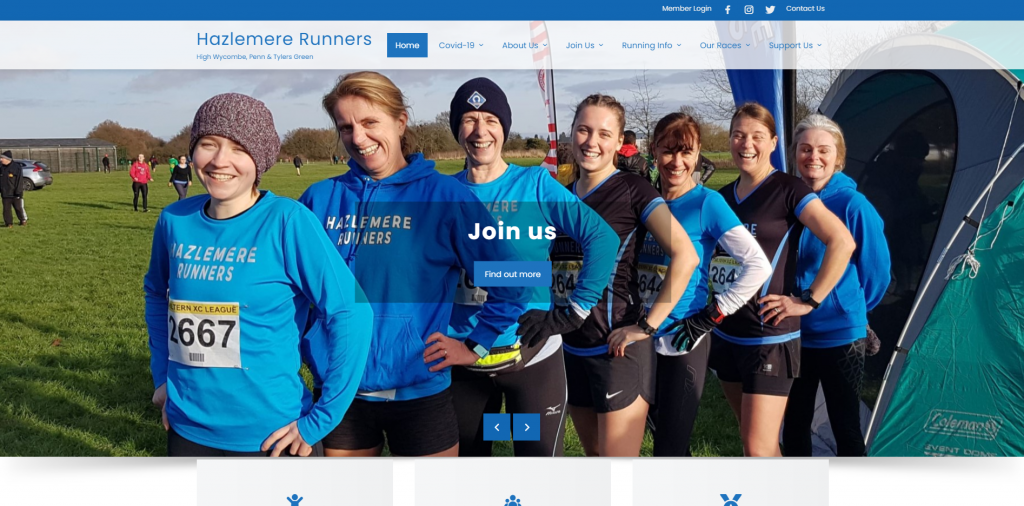 Lucid Sites is based in High Wycombe, Buckinghamshire but as face to face meetings aren't necessary you could be based anywhere in the UK.